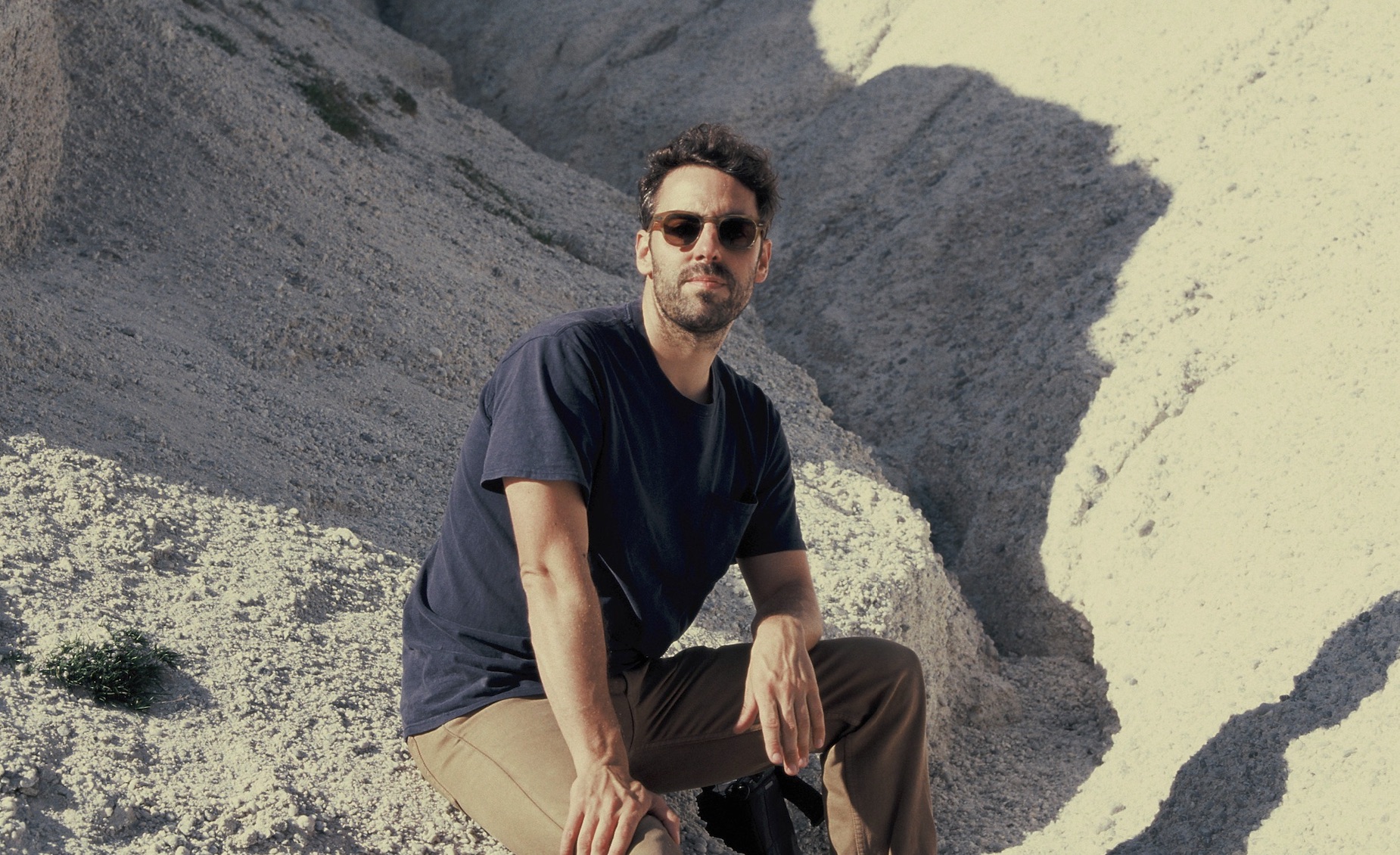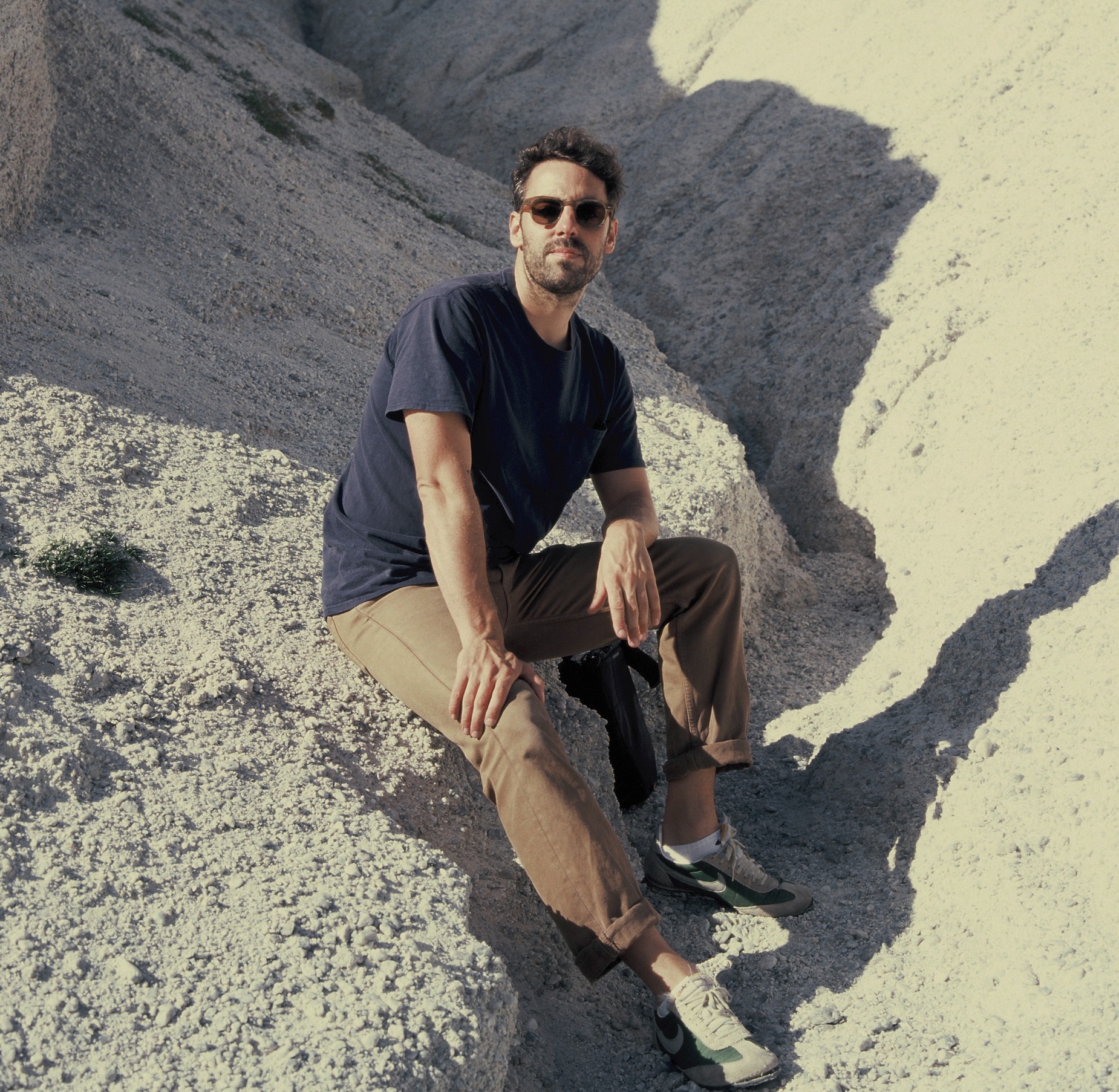 Born and raised in Aotearoa, Tim Flower has over 15 years experience as a cinematographer - working across documentary, drama, music videos and commercial projects.

Some of his most notable achievements include a Silver New Zealand Cinematographers Society award for the feature documentary The Chills: The Triumph and Tragedy of Martin Phillipps, which premiered at SXSW festival in 2019. The Samoan short film Liliu, which premiered at The Berlin International Film Festival in 2019, and was screened at the Tribeca Film Festival. And a nomination for Best Cinematography on a Feature Film at the NZ Film Awards for his work on his first feature film Romeo and Juliet: A Love Song, which opened the NZ International Film Festival in 2013.

Tim's most recent work includes the feature film Mega Time Squad, which premiered at Fantasia Film Festival, the NZFC Catalyst short films Breathe and Green, the highly acclaimed TVNZ miniseries Kura and the NZFC funded documentary Six60: Til The Lights Go Out, which reached #1 at the NZ box office on it's opening week.

Recognition

Sydney Web Fest 2021

Winner - Best Cinematography

Kura - Season 2

NZCS Awards 2019

Silver

The Chills: The Triumph and Tragedy of Martin Phillipps

NZCS Awards 2017

Bronze

Aupito: The High Chief

NZ Film Awards 2013

Nominee - Best Cinematography on a Feature Film

Romeo and Juliet - A Love Song

Voyager Media Awards 2019

Winner

Videographer of the Year

Axis Awards 2019

Nominee - Cinematography

NZ Steel: The Story of Steel

Gear


CAMERAS
- Canon C500 mk2 (PL & EF)
- Arri SR2 HS (Super16)
- Bolex H16 (16mm)

LENSES
- Vintage Nikkor primes set (12 lenses)

STABILISATION
- DJI Ronin 2
- Flowcine Gravity One
- Easyrig Vario 5 + Flowcine Serene

Affiliates